---
2289 - Spring for Tailboard RH Hinge Pin
£2.00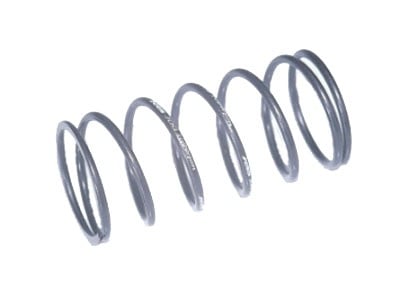 Spring for Tailboard RH Hinge Pin
Replacement but correct functional spring for the right hand tailboard hinge.
See also 3896 for stainless split cotter pin and WA 600091 for the large special plain washer.
If you are missing all the component parts you need:
2289, Spring x 1.

3896, Split Pin x 1.

WA 600091, Washer x 1.
You may need an additional WA 600091 to act as a packing washer to centralise the tail board eyes on to the antiluce pins.