"All Pegasus bulkhead parts have been reverse-engineered from several original sources, and are the most accurate bulkhead repair sections available in the world."
Pegasus Parts is a husband and wife business partnership, based in Surrey, United Kingdom. We are parents, cyclists, gardeners, friends, jokesters and more. We are passionate about classic Land-Rovers and keeping them looking as beautiful and original as possible.
Our skills are specific and fine-tuned. We are specialists and enthusiasts in the Land-Rover world. A lot of the Series and Defender parts have become obsolete, so we have got involved with manufacturing them from new.
That's simple. We exist to help keep Land-Rover's identity truly magnificent. Every restoration project is unique - the model, it's age, it's historical significance, it's rarity, the condition it is in all affects your restoration project. We endeavour to help you maintain your classic Land-Rover to the highest standard.
Who compliment each other!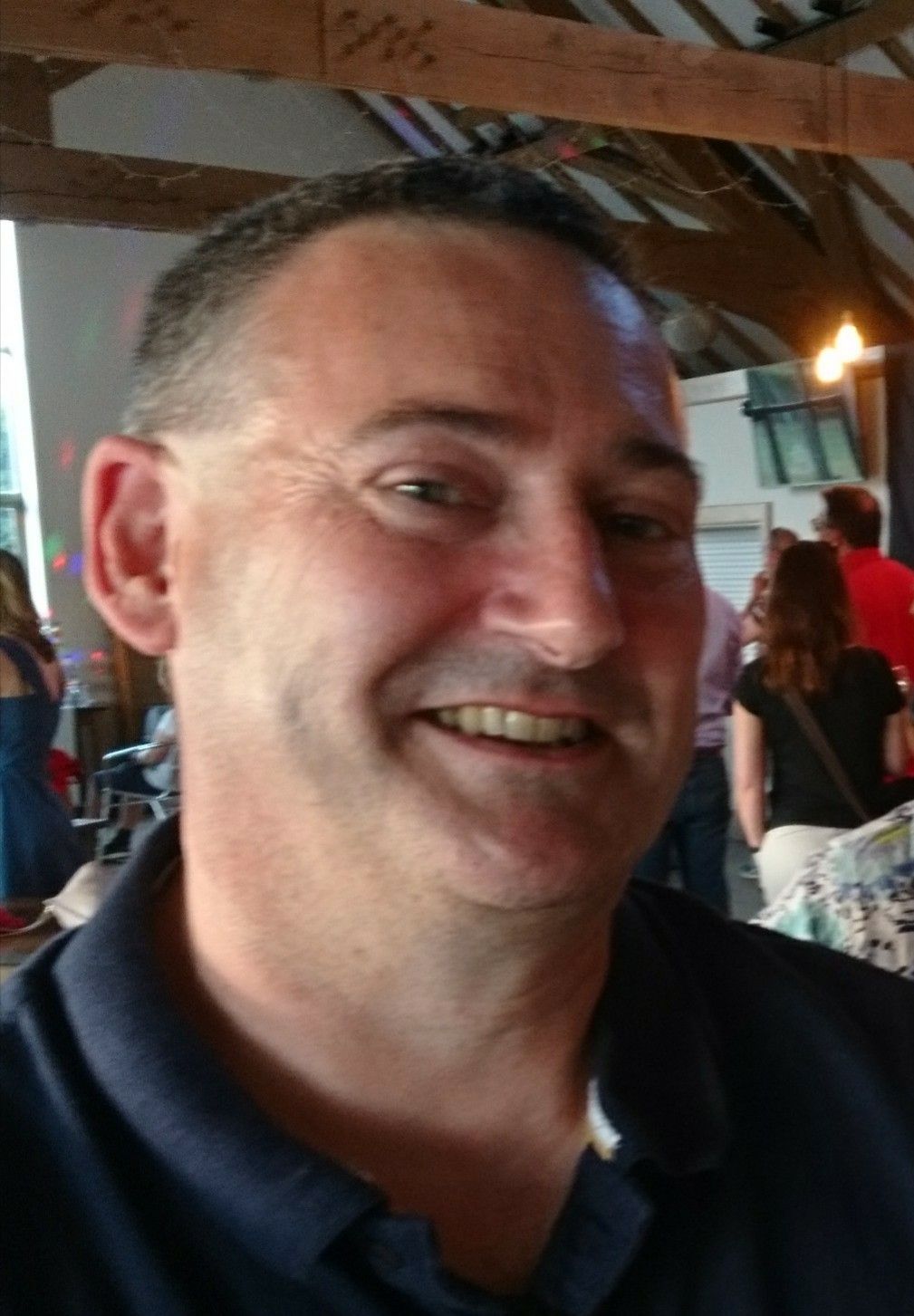 The one with all the knowledge and expertise, the rivet counter, the Planner, Production Manager, the patience of a saint - who else would painstakingly reverse engineer each and every single part to replicate Rover's original specification? A true perfectionist!
Management! On the front line, taking all your calls and answering all your queries. Finance, Sales, Marketing, Social Media, Photographer, web nerd, Copywriter, you name it!
Paul Halley has been fascinated by Land-Rovers since he was a small child. He was introduced to them by his grandfather, and his first love was a 1949 Series One 80" that caught his eye as a young boy.
Paul began studying and learning more and more about early Land-Rovers as they became popular with restorers. After leaving school in 1984, he began a career in maintaining and restoring these vehicles for clients.
With many years of repair and servicing behind him, Paul decided to get a better understanding of the manufacturing process. He started working for various manufacturing companies including Cubic and Rapiscan.
By the mid-1990s, Paul had also developed an avid interest in selling parts for Land-Rover, Range-Rover and Discovery. Paul and his wife Debbie set up Pegasus Parts and began trading parts on eBay. In 2007 Paul began manufacturing early Series parts in their home garage: Their first product was the Series 3 109 V8 Railko Bush and Housing and the following year they produced an authentic reproduction of the 'screw on' Gear Knob.
During the past 20 years, Pegasus Parts inventory of parts has grown to over 3000 products including many innovative parts, adding contrast to Paul's dedication in serving the purist early Land-Rover restorers.
Many of the parts are based on original, new old stock specimens Paul has wisely gathered in his years of attending autojumbles, donations from customers and on-line.
Paul's love for classic Land-Rovers is ever growing as each year brings bigger challenges set by himself. In fact, his unique interest propelled him into manufacturing the Series and Defender bulkheads.
With more manufactured parts in the pipeline, Pegasus Parts aim is to utilise their knowledge and experience to provide a high quality service, selling a wide range of re-manufactured parts as well as genuine, OEM and replacement specification parts that they feel represent great value for money.