pegasus parts clearance sale
We have decided to concentrate solely on the bulkheads side of the business and will be discontinuing selling OEM parts as of today. The parts will be available for sale via sealed bid tender and prepared in batches (lots).
Sealed bids are invited for each lot as and when they become available.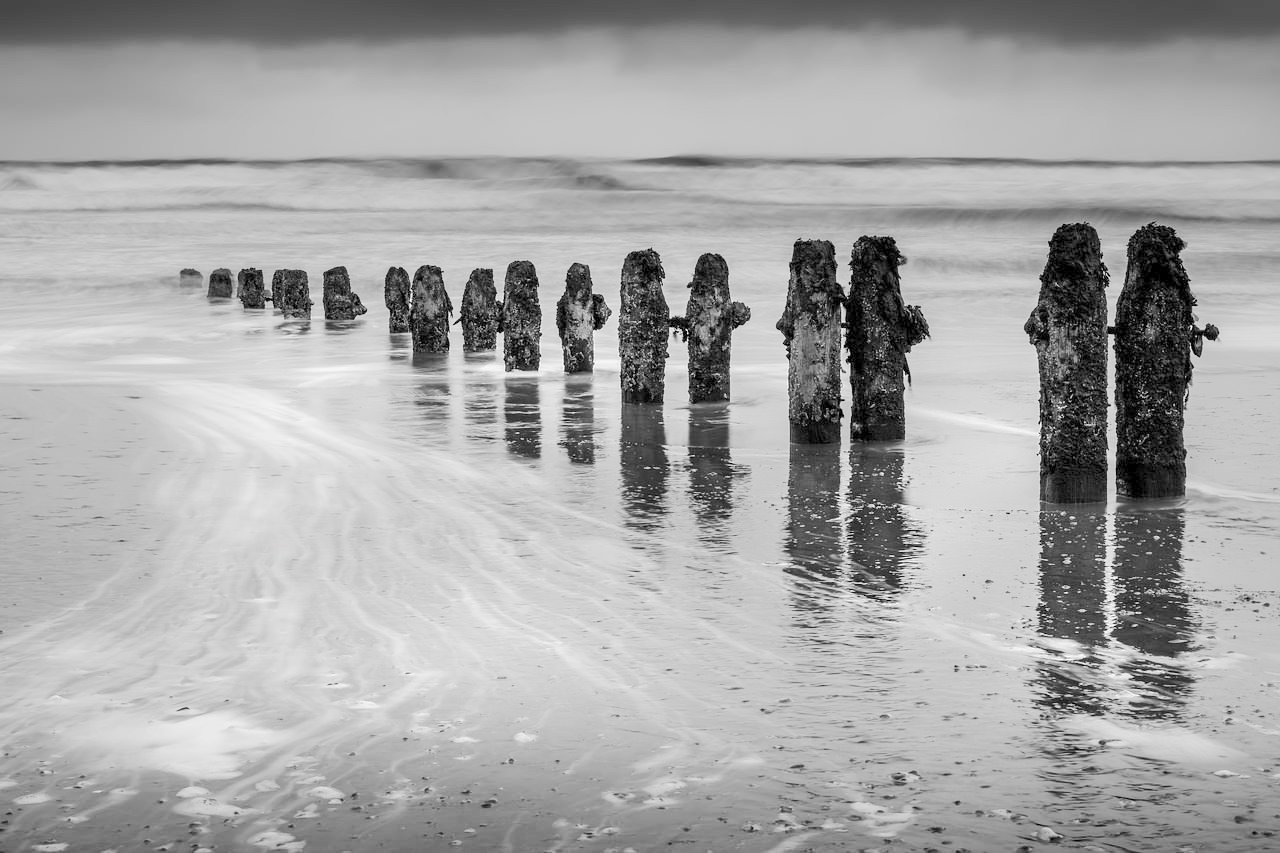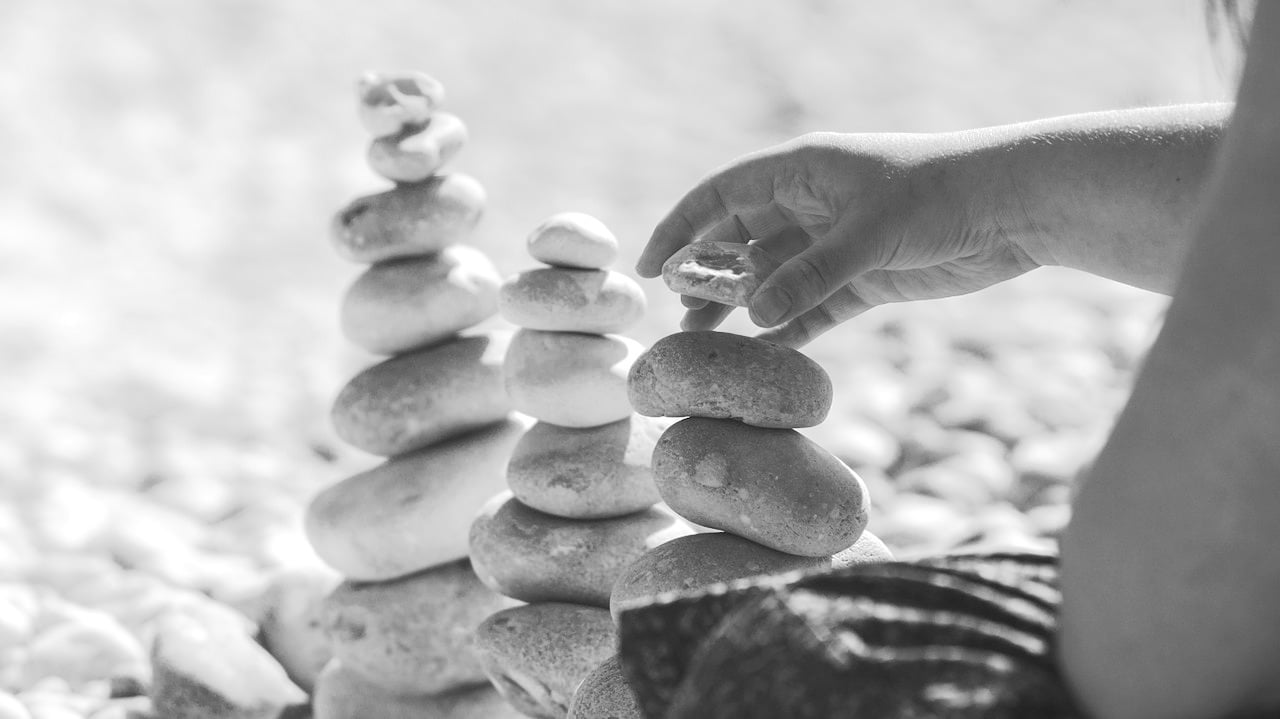 LOT 50 - VARIOUS SERIES 1 PARTS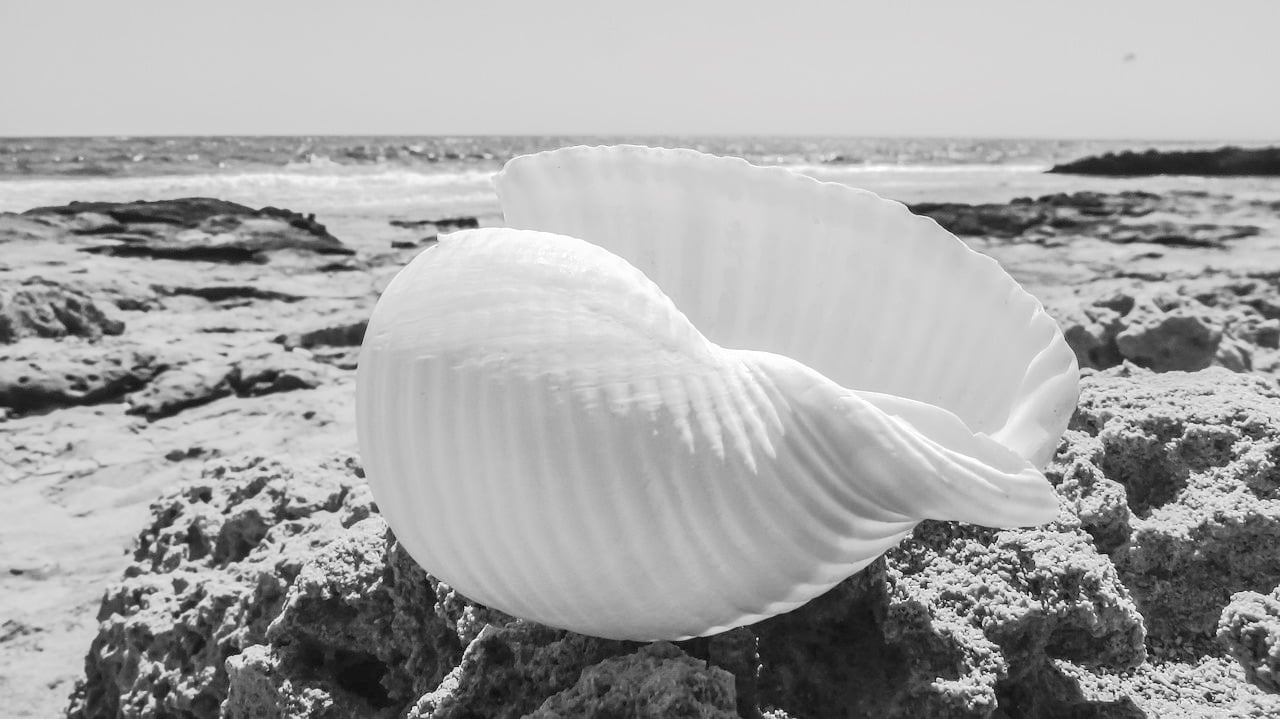 LOT 51 - VARIOUS SERIES 2 PARTS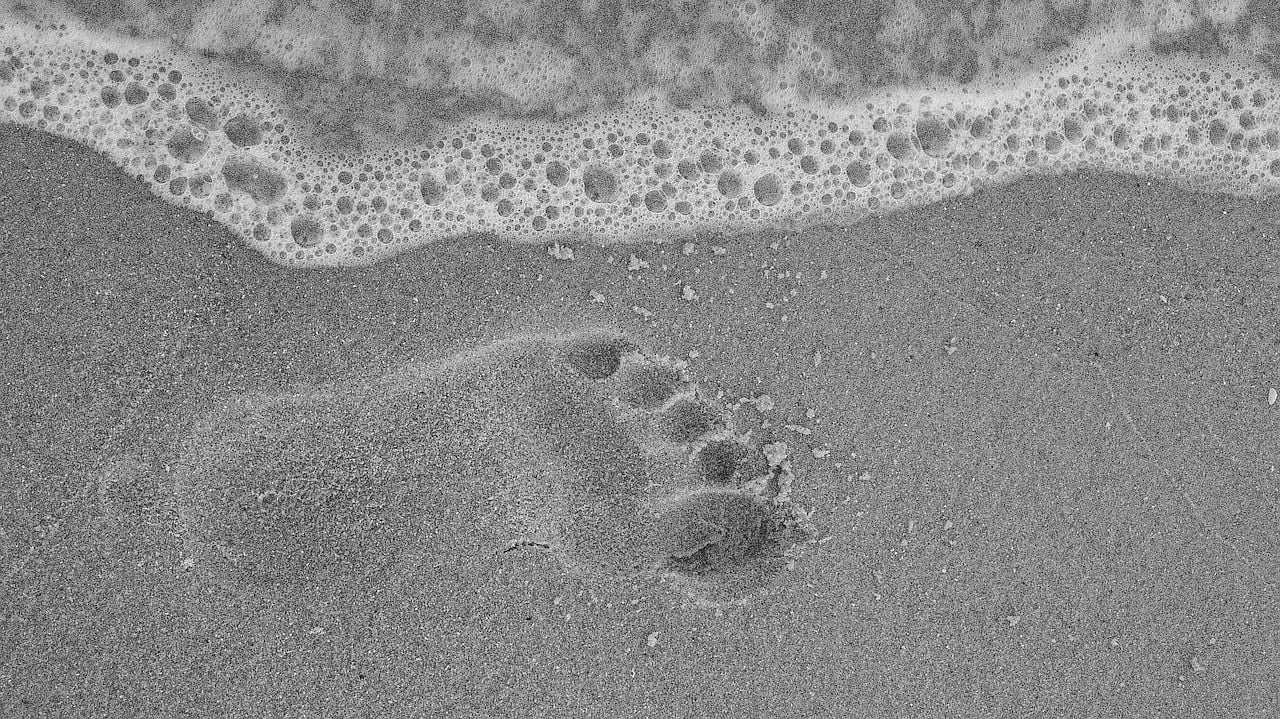 LOT 52 - VARIOUS SERIES 3 PARTS