WHICH TYPE OF BULKHEAD IS YOURS?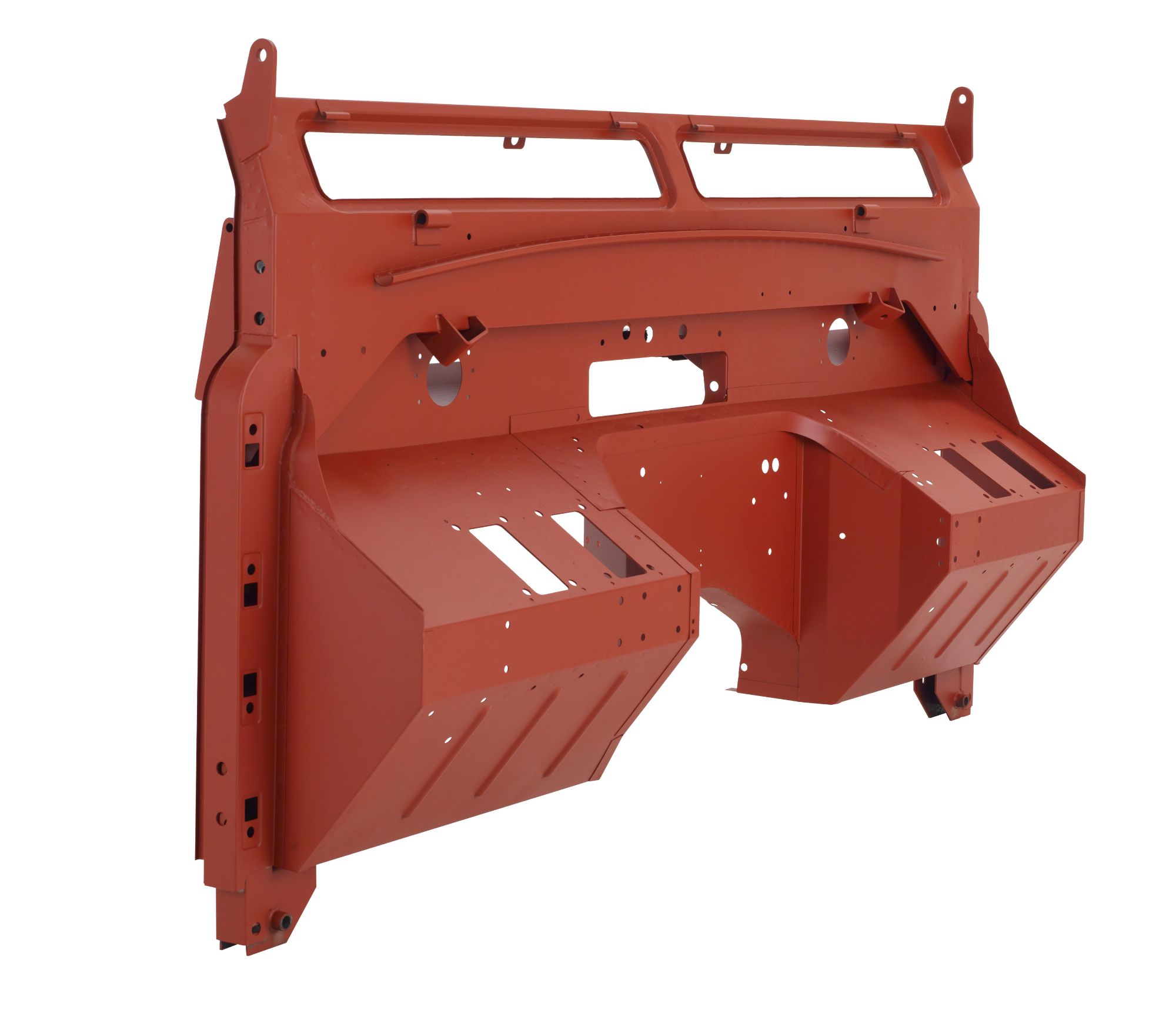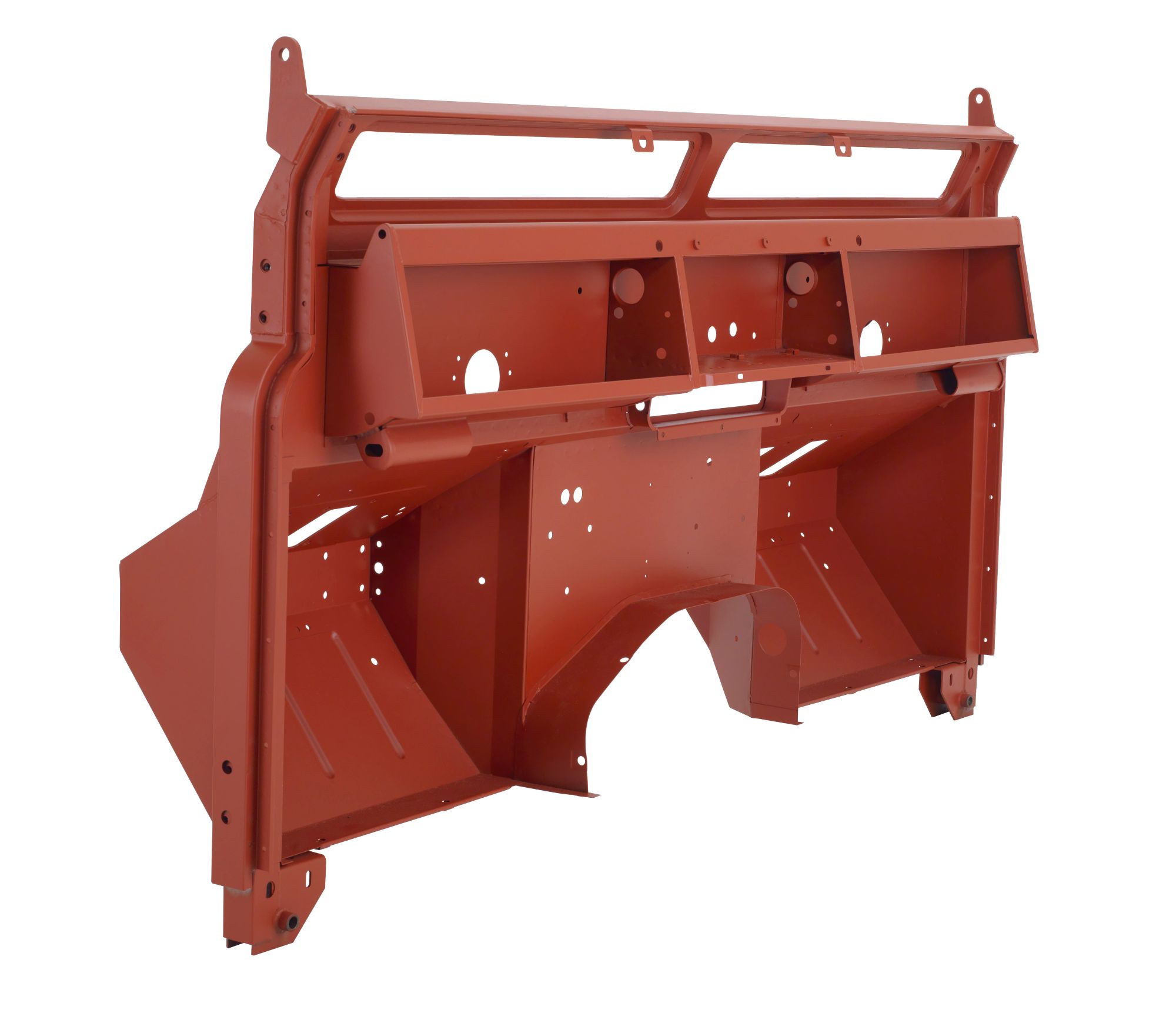 Pegasus have defined the impossible and researched all the variants on the year and month your Land-Rover went into production.
As a result, Pegasus are now on the cusp of making history by manufacturing totally accurate repair sections that guarantee will fit your original bulkhead, exactly like it did, the day it left the Rover factory.
Ordering your repair sections couldn't be easier.
The following 8 types of bulkheads are based on the month and year of when your Land-Rover went in to production.
Type 1 - March 1958 to December 1959
Type 2 - January 1960 to May 1960
Type 3 - June 1960 to January 1962
Type 4 - February 1962 to March 1967
Type 5 - March 1967 to October 1968
Type 6 - October 1968 to December 1968
Type 7 - January 1969 to September 1969
Type 8 - October 1969 onwards
For identification purposes, go to our SHOP at our Pegasus Bulkheads website and select the type of bulkhead you have, then simply check the list in the description against your original bulkhead.
If you are unsure of anything, please email some photos to [email protected] or contact us using the form on this website.
KEY TO BULKHEAD REPAIR SECTIONS - TYPE NUMBER
Pegasus is currently manufacturing all parts for Series 2 and Series 2a bulkheads. If a repair section is not listed, please contact us.
All our repair sections are finished with a red-oxide surface finish, free of charge.
The following 'Type' number refers to the first type of bulkhead the component or sub-assembly was used on.

'Sub-assembly' means 2 or more piece parts supplied, pre-welded together.
The generic part numbering system is now in use as follows:
BSA = Bulkhead Sub-Assembly
58, 59, 71 etc = Year of first use of sub-assembly
BF = Bulkhead Foot.
DP = Door Pillar.
FW = Footwell.
NP = Captive Nut Plate
WH = Windscreen Hinge.
LH = Left Hand Side, when viewed from rear of vehicle.
RH = Right Hand Side, when viewed from rear of vehicle.