TYPES OF REPAIR SECTIONS AND HOW TO IDENTIFY PARTS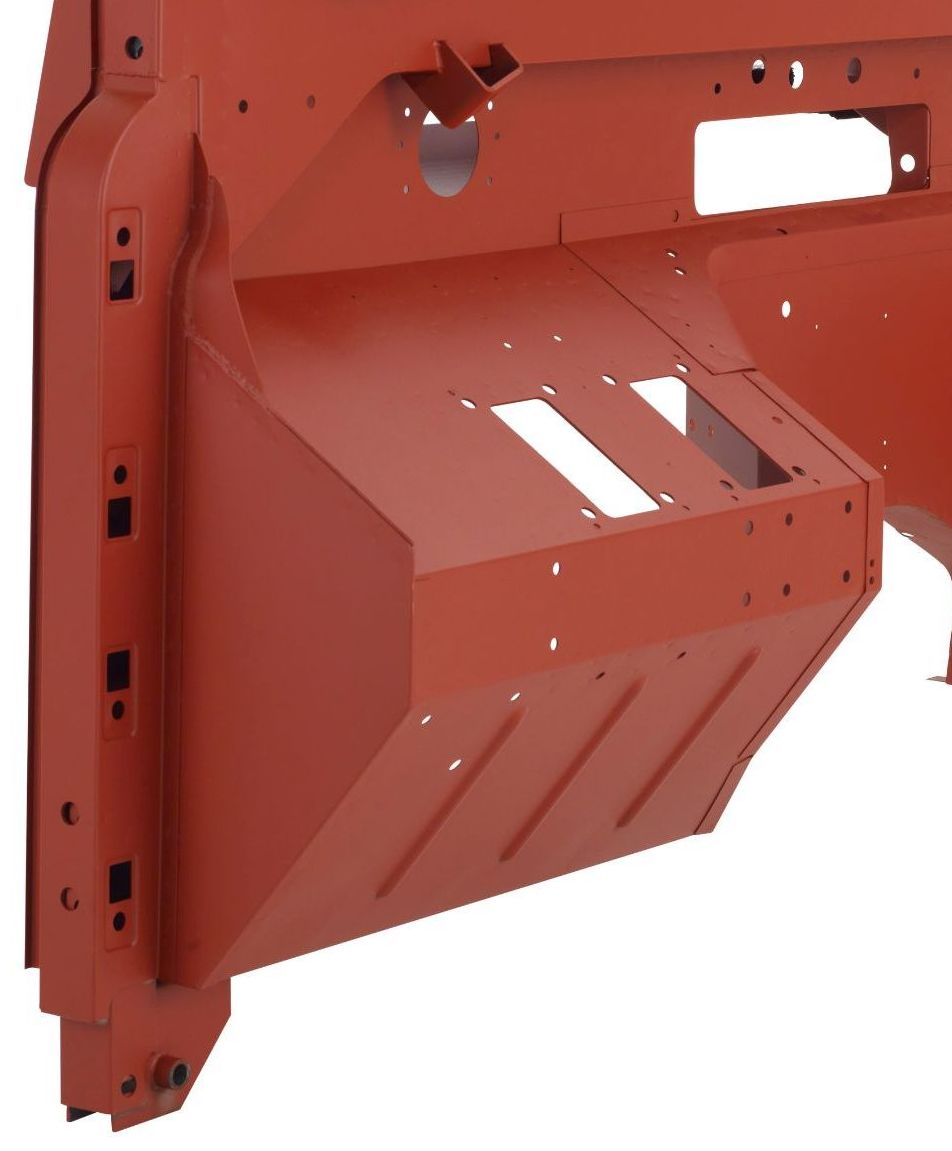 Pegasus Parts have defined the impossible and researched all the variants on the YEAR and MONTH of when your Land-Rover went into production.
As a result, Pegasus are now on the cusp of making history by manufacturing totally accurate repair sections that guarantee will fit your original bulkhead, exactly like it did, the day it left the Rover factory.
Ordering your repair sections couldn't be easier either... Here is our key to recognising which type of bulkhead repair section or sub-assembly you require.
KEY TO PEGASUS BULKHEAD REPAIR SECTIONS
Our unique generic part numbering system helps you identify exactly which bulkhead part you require, as follows:
PSK Part Numbers means 1-Piece Part supplied; cut & folded, no welds are used on these bulkhead parts.
BSA means Bulkhead Sub-Assembly; 2 or more piece parts supplied, pre-welded together.
The numbers that follow after BSA mean the year of first use of the sub-assembly
The letters that follow after the year are the abreviation of the component parts, as listed below.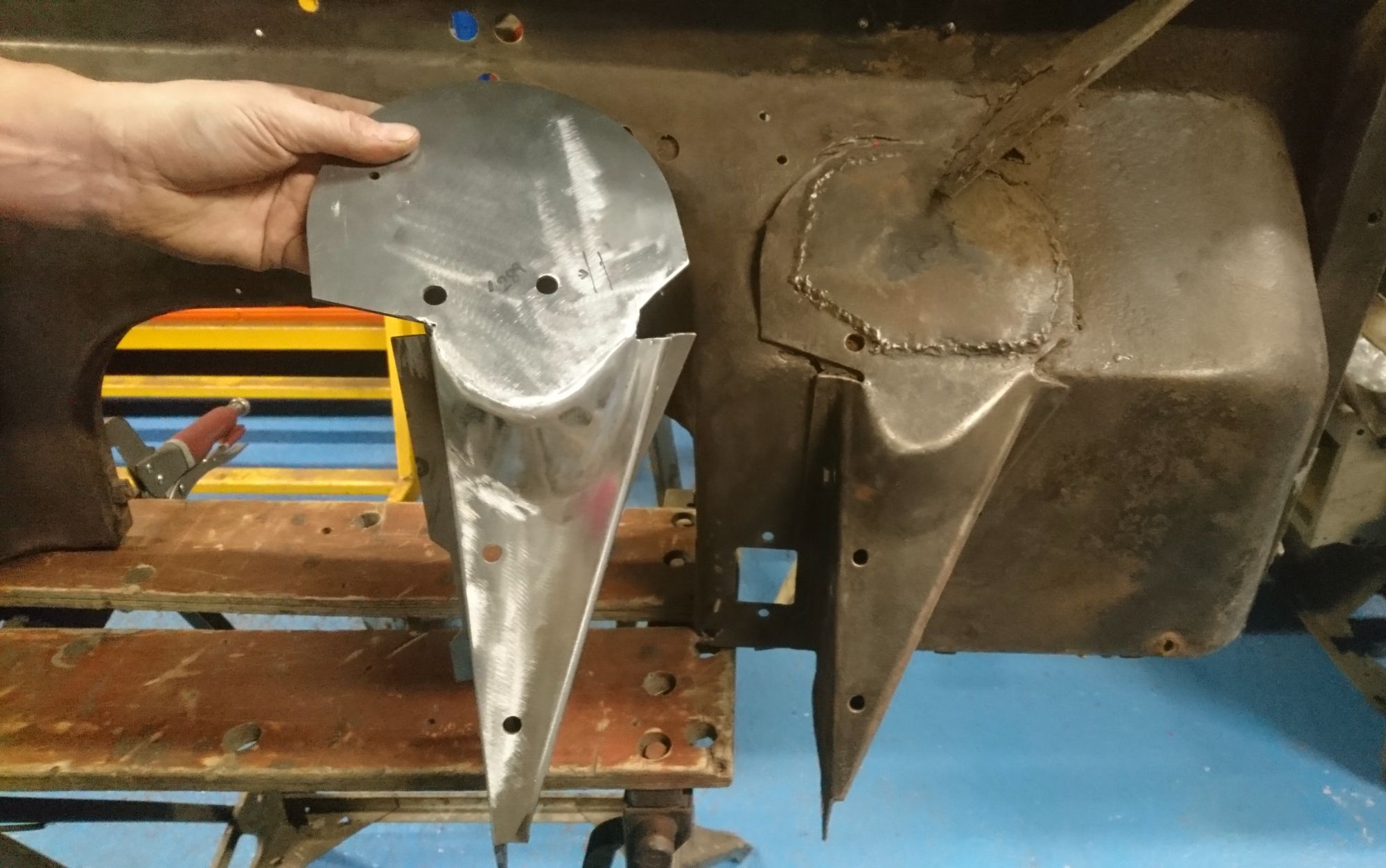 80" SERIES ONE ENTHUSIAST
I am very pleased to say that my order was delivered today. Thank you very much.
I've studied the brackets and am very impressed by the overall quality of the fabrication. These early bulkhead brackets are far from simple, so it was interesting to see how Pegasus built them. I'm hoping these will now be a catalyst for me to get on with the significant job of rebuilding the whole machine!
Kind regards, Richard, 26th July 2022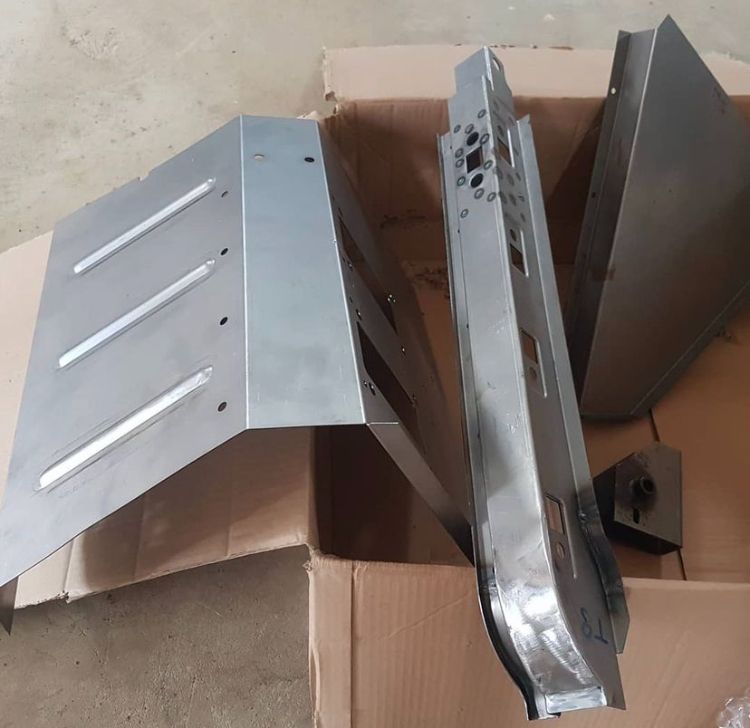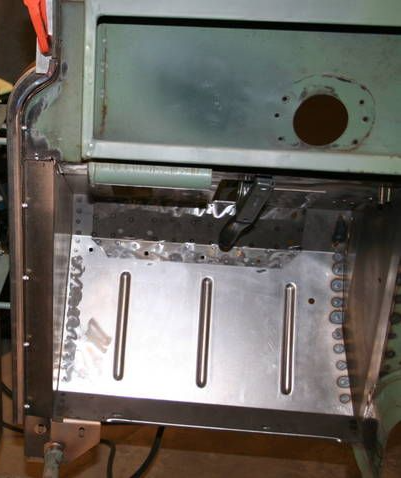 from @projectlandy on instagram
After paying to have a footwell repaired that wasn't up to my standard (lower foot of pillar replaced with 4mm out of square) and pin holes, rough welds etc. I'm going to repair it myself. Replacement footwell and door pillar are a perfect replica of original. Thanks to @Pegasus_bulkheads
START YOUR BUILD RIGHT HERE. CHOOSE THE MODEL, MAKE A VISUALISATION AND ORDER YOUR BULKHEAD PARTS TODAY!