Learn something new
Posted on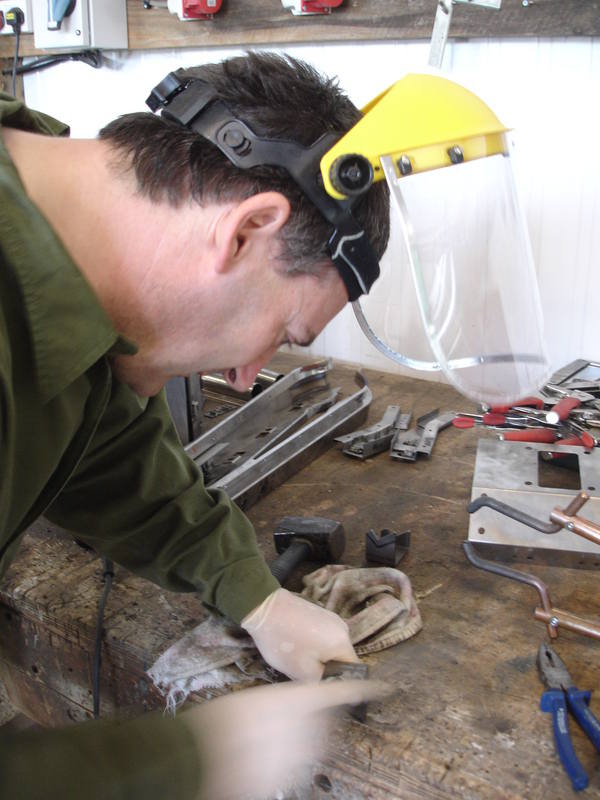 Welcome to my blog. My name is Paul Halley, co-founder of Pegasus Parts. We have recently started production of Series 2 and 2a bulkheads for 4-cylinder and 6-cylinder models.
Every week I learn something new about Series 2/2a or Series 3 bulkheads, so I thought I would start a blog and share my insights.
But how did this project start?
At the start of the recession in the UK we recieved a letter from the administrators for a customer of ours who had gone into liquidation - Pilgrim Cars.
As they did not actually owe us any money I trawled the internet to look into the background of the business to see what it was all about - an interesting story in itself.
And it also reminded me about a long term project I had to restore Series Land-Rovers to a very high standard on a commercial basis.
The one big problem was finding a source of good quality bulkheads with a reasonable delivery lead time - this seemed to be the main bottle neck.
With my background in manufacturing and production, they did not look too difficult to replicate accurately - how naive was I!
Paul