Fasteners and Fixings - SHOP
livepages::jquery();?>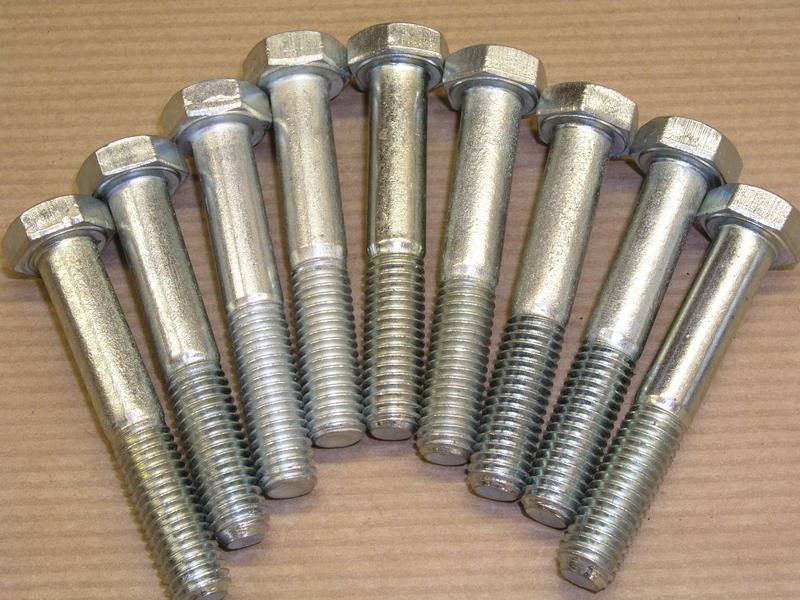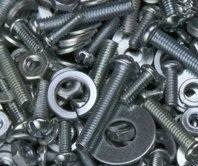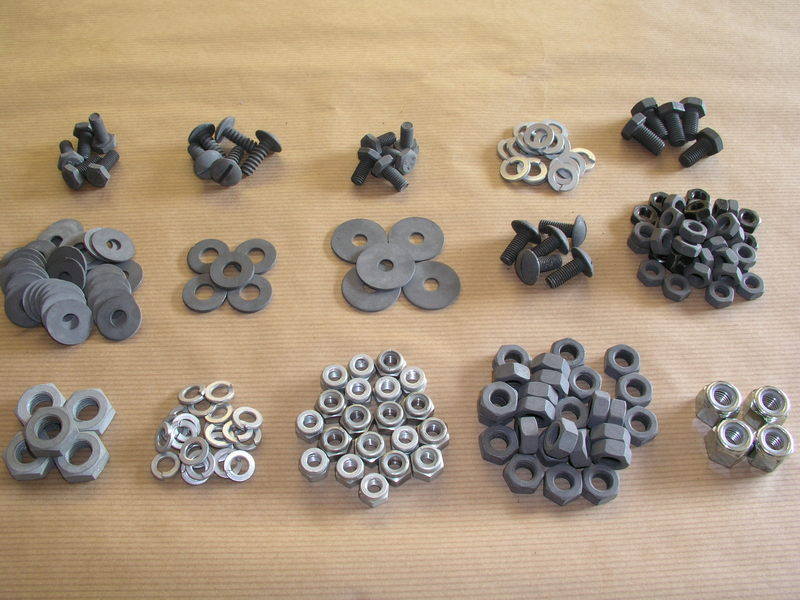 Due to the many different threads and sizes of screws, bolts, washers and nuts used on Land-Rover models, we cannot stock them all, especially the more unusual sizes.
If the fastener shows as 'Out of Stock, please order as normal and we will re-stock for you.
We have finally had enough of the chaos of Rovers part numbering system, including not one or two, but several different part numbers for the same item.
All fasteners will slowly be converted to the generic part numbering system. We may have to add some of our own refinements for older BA, BSF fasteners.
For a rough guide to the generic system, please see below.
Pegasus Parts Nuts, Bolts and Washers
We have included this section so it's easy for you to source the correct threaded fasteners for your restoration.
If you are looking for a particular sized fastener or unsure of how many fixings you require, please contact us.
Rover's Terminology
In Rover's parts book it can be quite confusing and conflicting. They list 'Set bolt', 'Bolt' and 'Screw' with the same part number on some occasions.
All bolts and set bolts are hex headed unless stated otherwise.
Set bolts are fully threaded.
Bolts are partially threaded or plain shanked.
All are finished in BZP or Bright Zinc Plated unless stated otherwise. e.g:
Generic pre-fix part numbering system:
AB = Screw, Button or Pan Head

AC = Screw, Countersunk Head

BH = Bolt, Hex Head

FB = Flanged Bolt Head

FN = Flanged Nut

NH = Nut, Hex Head

NM = Nut, Metal Locking Type

NT = Nut, Thin or Half-Nut

NY = Nut, Nylon Locking Type

SE = Screw, Pan Head

SH = Screw, Hex Head

SL = Screw, Locking or Self-tapping

WL = Washer, Locking

WP= Washer, Plain

WS = Washer, Spring, Thackery type