Fasteners and Fixings - SHOP
livepages::jquery();?>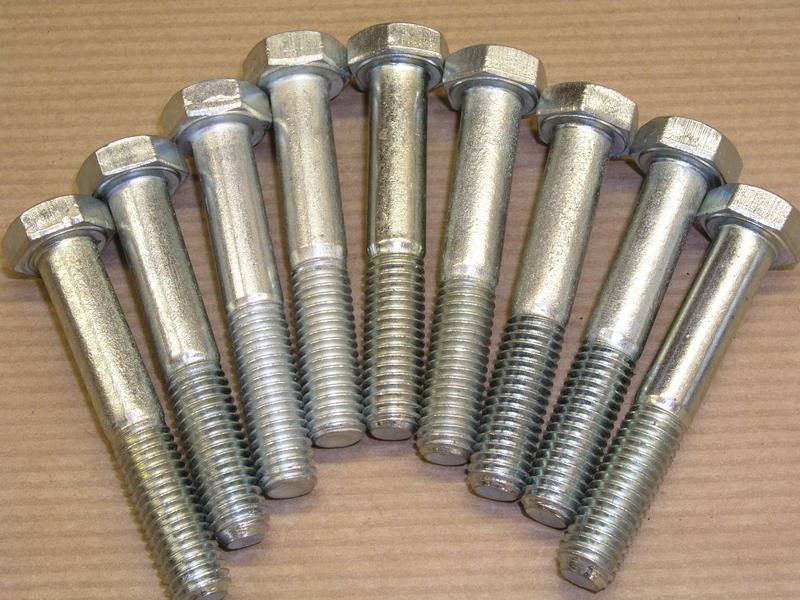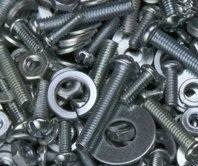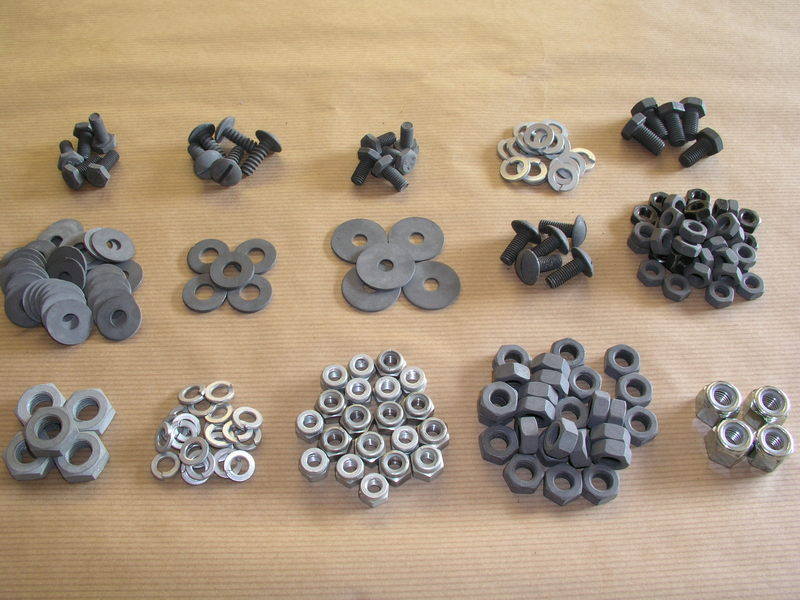 Due to the many different threads and sizes of screws, bolts, washers and nuts used on Land-Rover models, we cannot stock them all, especially the more unusual sizes.
If the fastener shows as 'Out of Stock, please order as normal and we will re-stock for you.
We have finally had enough of the chaos of Rovers part numbering system, including not one or two, but several different part numbers for the same item.
All fasteners will slowly be converted to the generic part numbering system. We may have to add some of our own refinements for older BA, BSF fasteners.
For a rough guide to the generic system, please see below.
Categories: